Chris Rijk
Work
Contact
CV
As I grow older, what I make, though more beautifully depicted, becomes simpler in content: love or no love; and ageing, and then death.

My work consists of a steadily growing series of vases I decorate with layers of colored clay slib, 3D printed stamps, stencils, drawings, texts and digital decals as thought they were panoramic paintings. My practice balances on the tipping point of crafts and skilled craftsmanship, and is somewhere between art and kitsch: tear-jerkers! The tabloids! Reality TV! The Eurovision Song Contest! I refer to high and low culture, art history, and literature to- in contrast to what the shape might suggest- relate to contemporary art and the ever accelerating and wicked world.

Unlike anything digital, which is abundant but fleeting, ceramics stand the test of time almost perfectly, and can thus be seen as a witness and a testament of a certain, of our, time. In that light I consider my most recent work a helping hand towards the archeologist of a distant tomorrow: it revolves around contemporary, cultural phenomena that I find, to say the least, peculiar, such as pictures on social media and their secret visual language, the pursuit of sex through the internet and 'inspirational' quotes. To conclude this text I would like to illustrate my newly-found role as chronicler of our time in the shape of an artist masquerading as a craftsman with the title of one of my pots: On the reception and detection of pseudo-profound bullshit.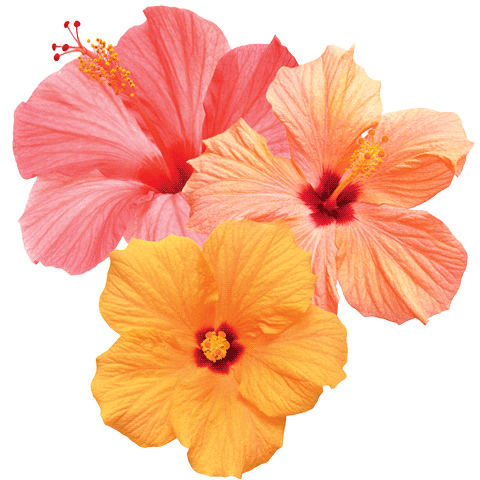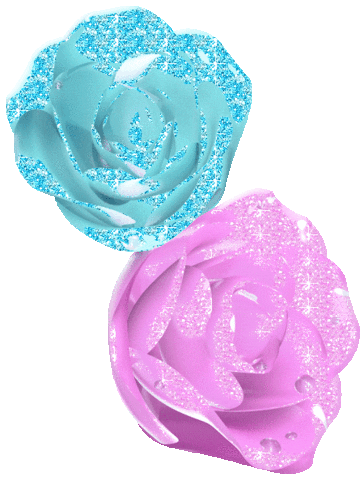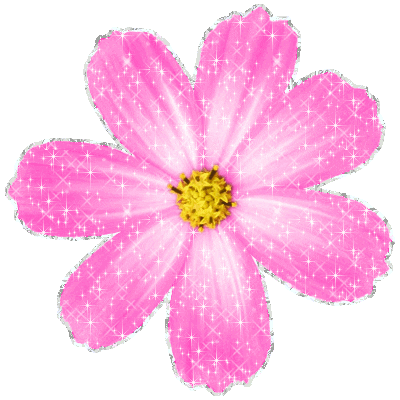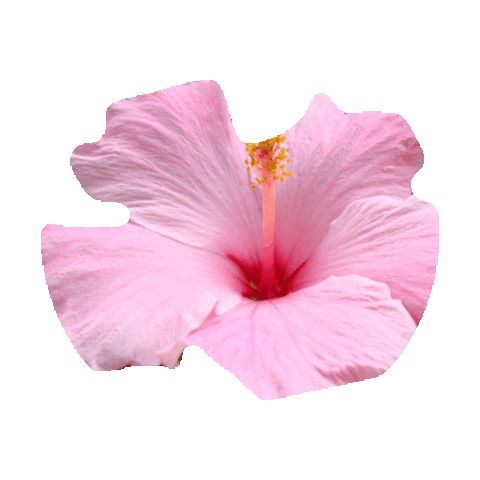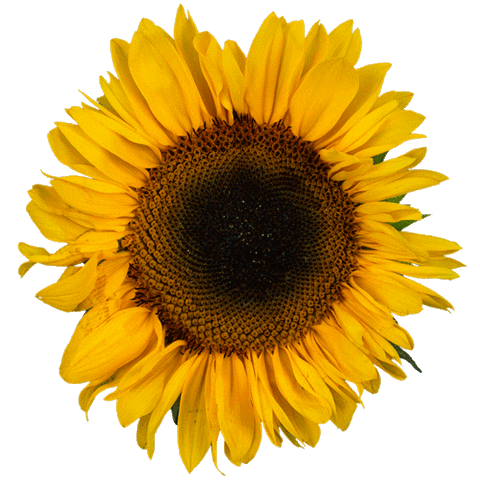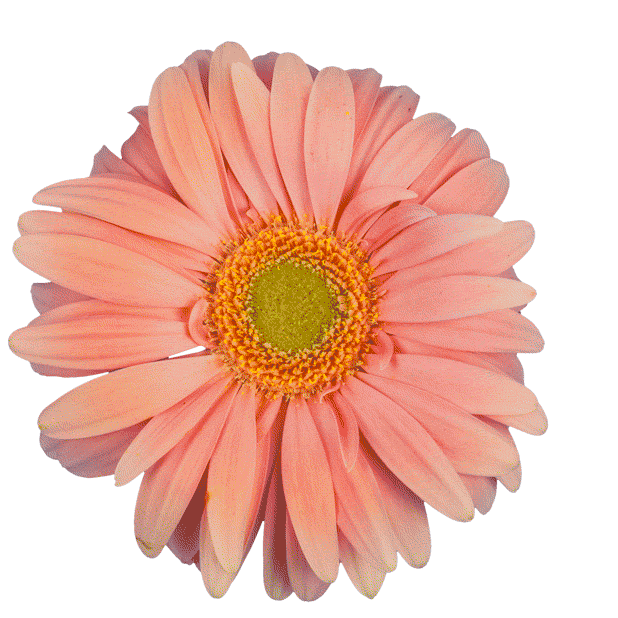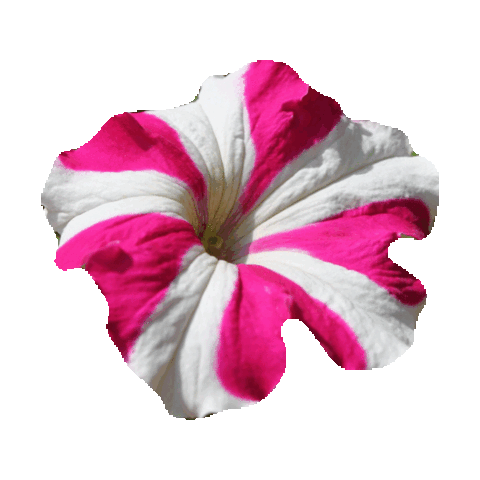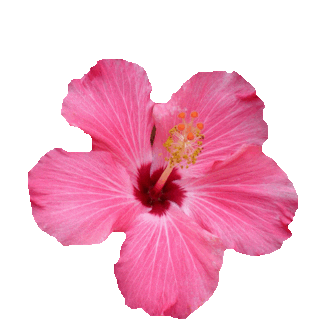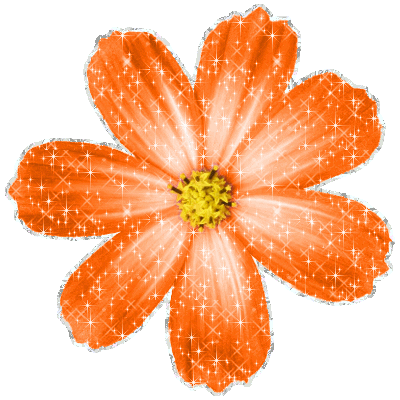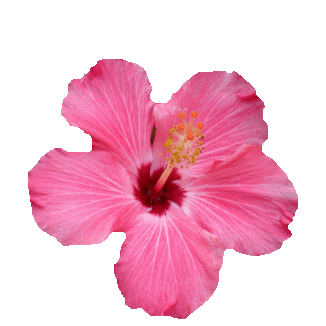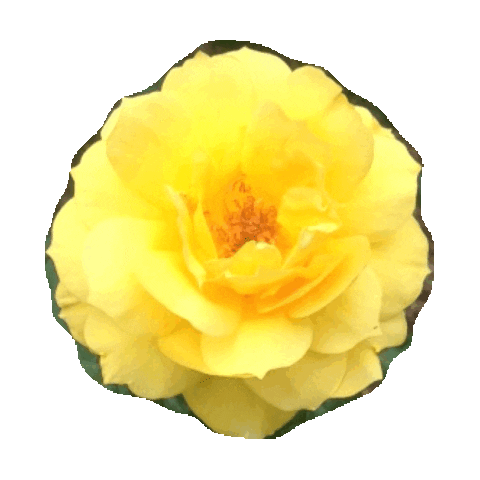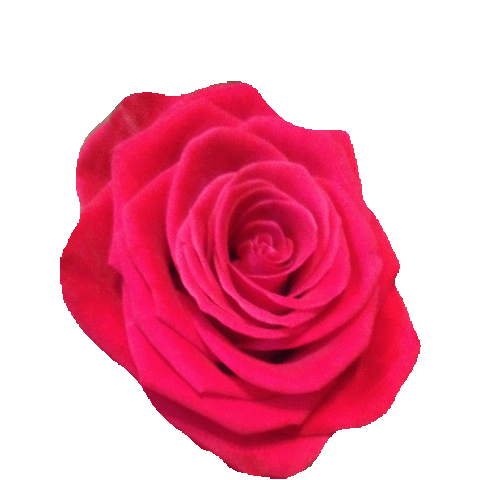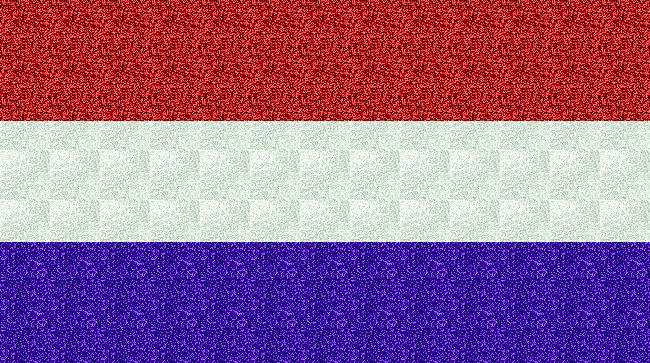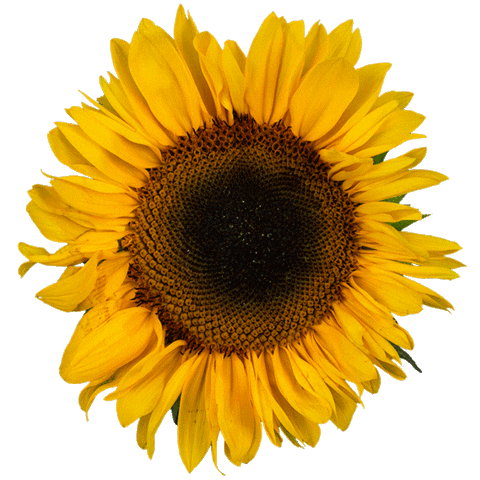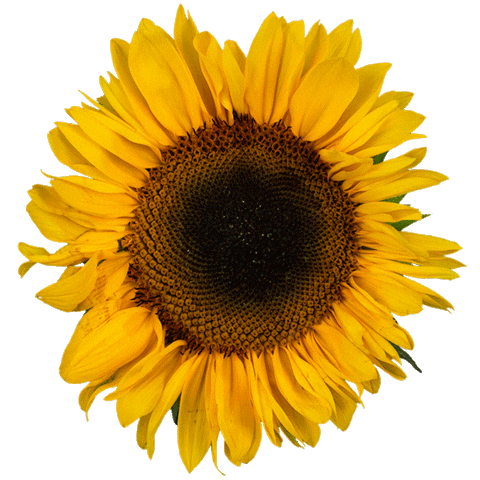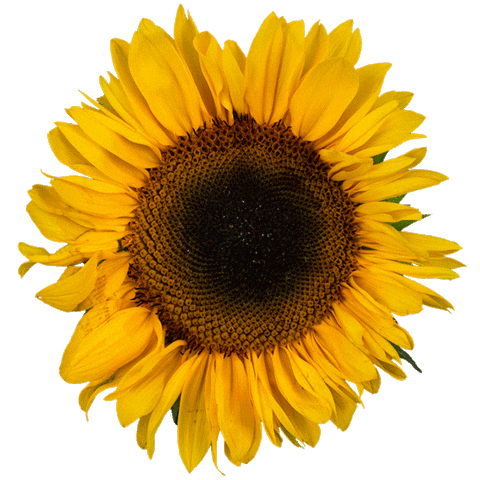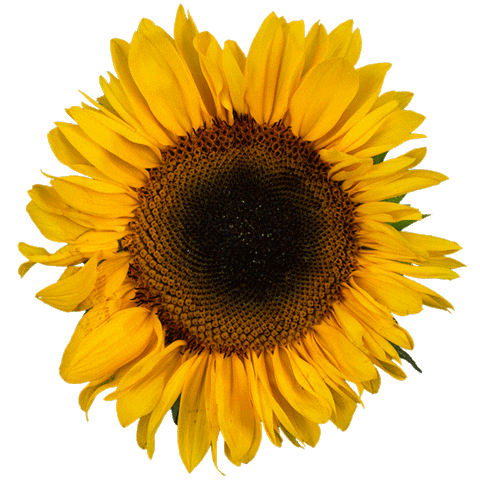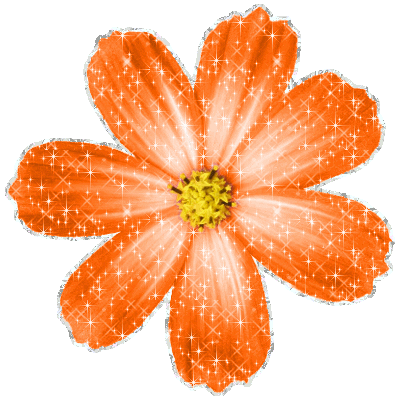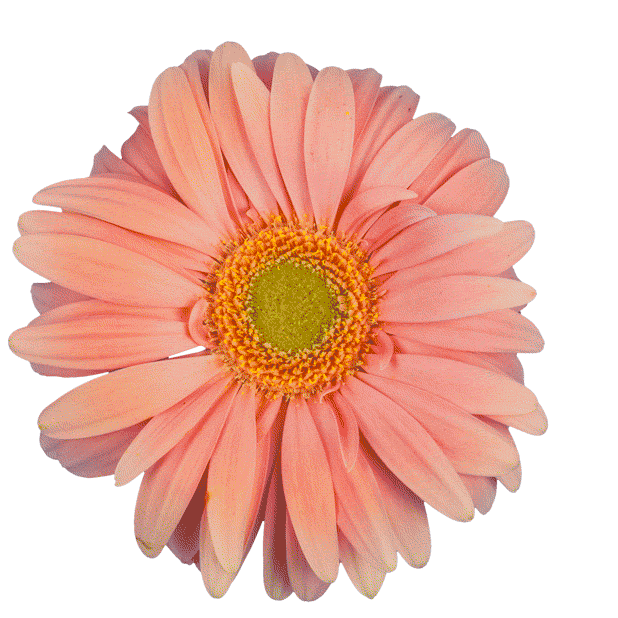 Text